Does smartlink make a link "smarter"?
by Mikael Laine, marketing manager of Mobile10 affiliate network.
Smartlink is a traffic monetization option affiliate programs provide to their users. This means that a user gets a single promotional link (direct link, script etc.) to all CPA offers and the system algorithm automatically selects offers by some parameters.
So potentially a user of smartlink affiliate program can offer more relevant campaigns to his audience, and increase his EPC.
Sounds good?
As always, it's not that simple. Let's find out.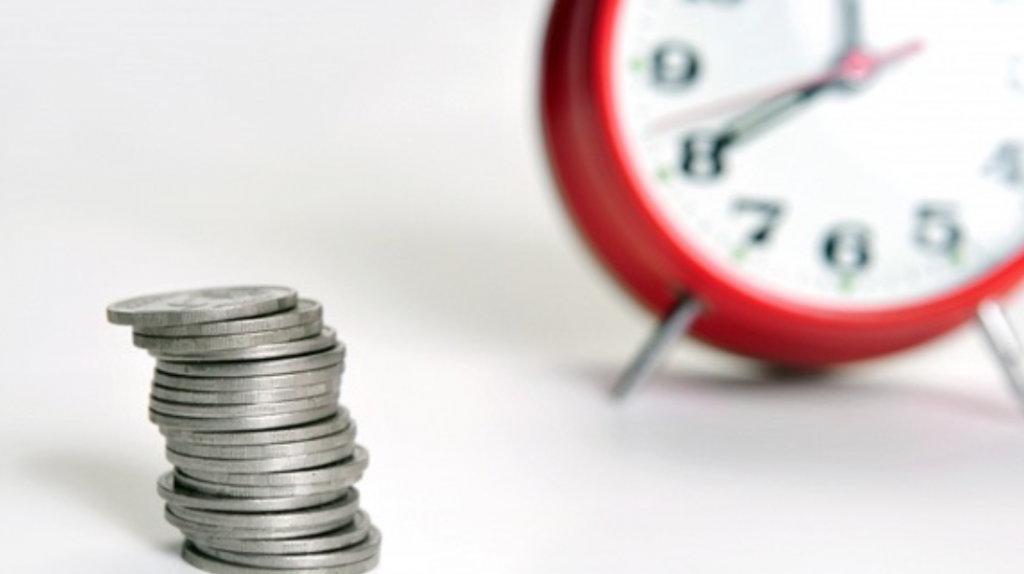 1. Smartlink saves your time
I've interviewed some users of a mobile oriented smartlink affiliate network.
Webmaster, gaming website owner
"I've got traffic of several categories from a number of countries. As a rule affiliate programs have their specializations. So I need to split traffic flows by orders, it's not convenient. In smartlink programs all traffic becomes valuable – every visitor is offered an unique content, and I get income globally."
No doubt that one of the strongest points about smartlink is it's simplicity. Its time-saving feature means there is no need to search for offers, create promo materials, test offers etc. Everything is ready, just put the link to your website and start earning.
Webmaster, blogs owner
"I work with smartlink 'cause it simply saves my time: I needn't to search for campaigns and so on. It allows me to focus on other things."
2. Smartlink can increase your income, but not for sure
As you can guess, every affiliate program/network aims to optimize its working processes to be more profitable and stay competitive. Helping user – webmaster, media-buyer, app developer etc. – optimize his campaigns is an everyday process performed by a support team. According to some stats, such kind of optimization can radically change user's performance indicators. In most cases it gives up to 20% additional revenue. 
Webmaster, blogs owner
"Comparing to other affiliate programs/networks my income is equal. But smartlink is much more convenient for me as it offers the ready solution."
3. Controlling capabilities are limited
You can ask: Ok, it saves my time and increases my income, but how can I control what campaigns are shown to my visitors? And you're right, your control opportunities are very restricted. And here we're approaching a serious matter of choosing a trusted affiliate network. Should I say that a question concerning offers rotation should be set with the support beforehand.
Webmaster, entertainment website owner
"Using a smartlink you always risk to get a "bad" offer or inappropriate ad. Test your network and keep a frequent communication with the support."
Webmaster, entertainment website owner
"Do not place any promotional codes to the main domain (if it's a download site). Distribute files from a different domain and place advertising code (popup, banners) in the same place. And if you haven't got the second domain, then put ads only on landing pages, not on all pages. And even if any network claims that "our promotional codes don't lead to pessimization" – do not believe. Sooner or later, it will appear a "black advertiser" or Google's new algorithm."
4. Smartlink algorithms are stable
The algorithms can be more or less optimized, can involve various sets of parameters and so on. But generally they do their main function quite well: they select the most relevant offers for your audience.Also the algorithms can implement such options like deep targeting (users who didn't react to your ads the first time are not shown the ad the second), remarketing, look-alike audiences etc. Automatically, effectively, 24/7!
Talking about the performance there are some important things I cannot pass by. 
I asked users to give some tips how to increase performance.
Webmaster, entertainment website owner
"If you use direct link or banner, we recommend to place them as close to the top as possible. It's a simple logic – a user usually clicks the first advertisement he sees. The more clicks the more conversions etc.To increase its efficiency, you can attract users by using tempting phrases. Make experiments with settings, test double pop-up, frequency of impressions per unique user, design of website pages etc.
Webmaster, gaming website owner
"The code is integrated to a banner button, containing call to action. Take a notice, to avoid ad blocking the button is made up in the page, not drawn.
Webmaster, musical website owner
"Any site sooner or later will move from "enthusiasm" stage to "earnings" stage. But profit shouldn't grow due to increasing quantity of promotional materials, but due to increasing traffic volumes. So optimization, seo audit and competitor analysis is a must. And it should be a non-stop process.In addition to earnings you need to choose the right affiliate network. And preferably the one that provides configuration (API) for the ads caused by scripts (code).
Automation saves our time, allows to avoid routine and mistakes, makes our lives more productive. It's even more important in a digital world.
I really recommend you at least to try smartlink.
Have great earnings online and good luck!