muribada partner news
Dejavu Technology Limited just attended World Telemedia Marbella 2016, a unique window for every professional in telecommunication industry.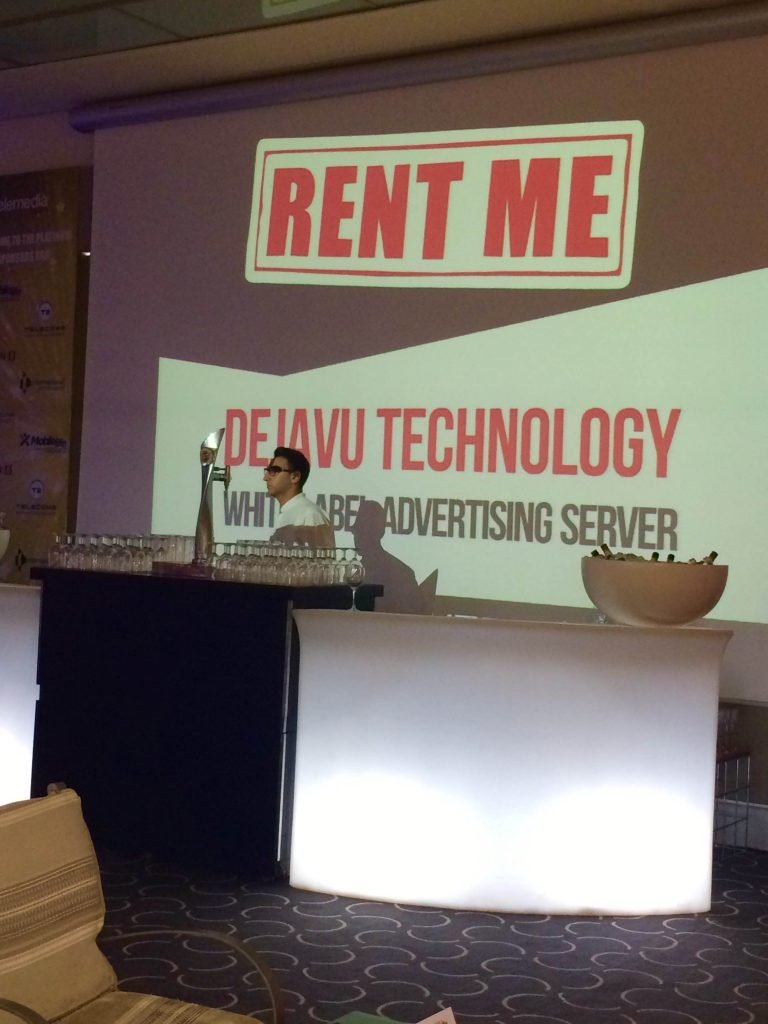 During the event, we bonded and created potential profitable partnerships with lots of representatives and delegates showing them our unique Advertising Platform, finding together new business solutions.
We presented White Label to all visitors illustrating them the main features and all its unique functionalities.
The platform is created to give users a unique usage experience and a technology that will ease their management and help them improve their business.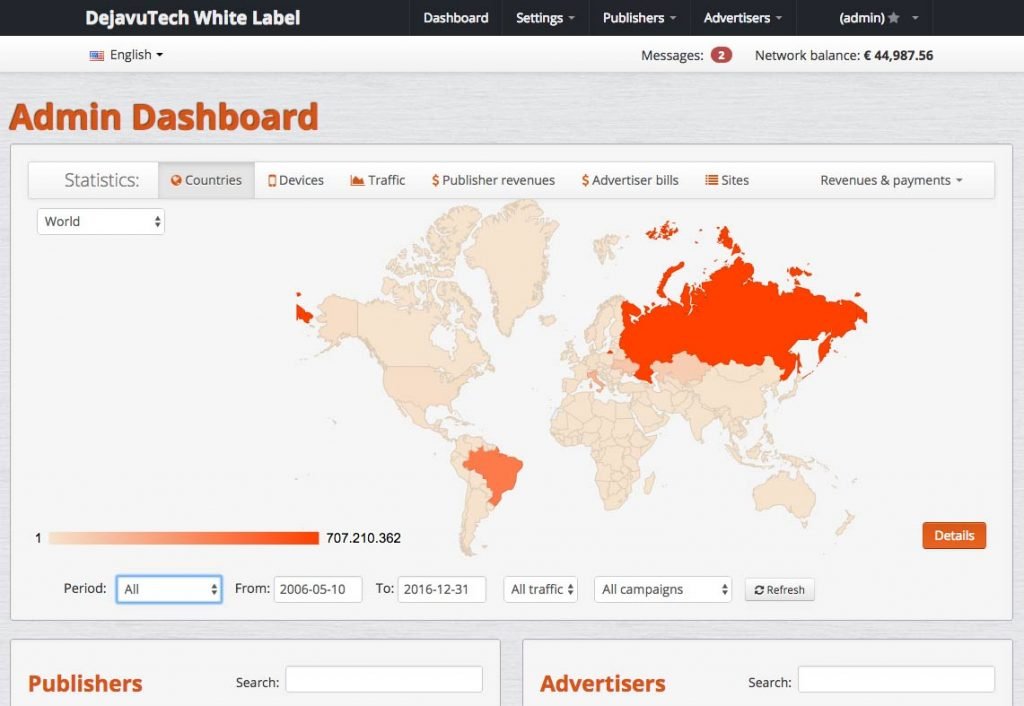 Among all White Label technical functionalities, we designed a platform for users, thinking about all their needs and to the potentials problems they could face in this market.
This is why we decided to make them the work easier, and create a user friendly advertising platform.
We put together our experience and assembly it with an intuitive interface, the layout can be changed based on brand colours or preferences, there are 13 different languages and users can add any language they need to facilitate their business, the advanced real time statistics system allows to check traffic flows and costs, the integrated payment system permits to make and receive payments directly from the panel, and much more …
The professionals met during WT Marbella event appreciated our technology and we already started partnerships with them.
Ask for your 15 days free trial of White Label filling the form on http://dejavutech.com/get-a-trial/ andd test its state-of-the-art features.